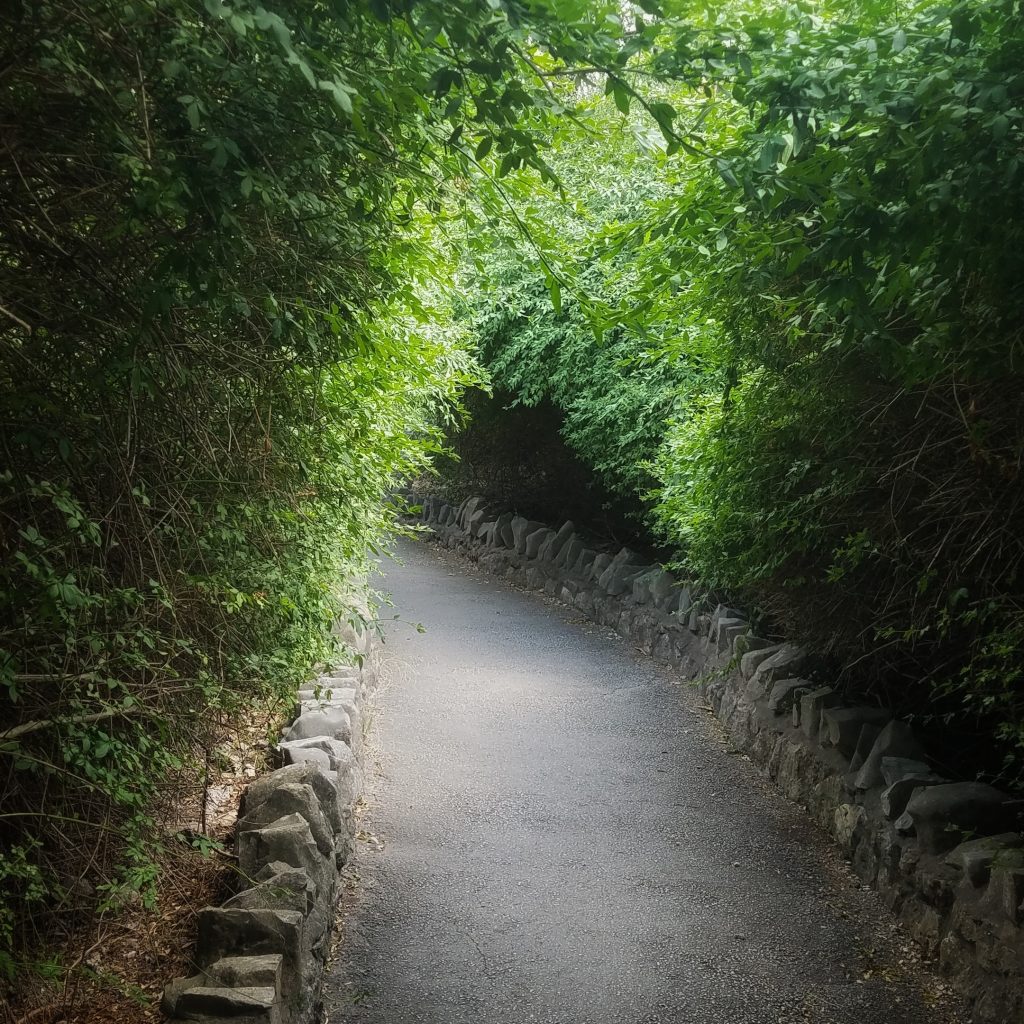 Welcome to Arcstar Ministries
We are a Christ-centered ministry that serves people like you from all over the world! Are you seeking inner healing and help to overcome the hindrances in your life so that you can begin to fully walk in your calling and purpose? Our belief is that the path to true healing is led by the Holy Spirit and that Jesus heals in all areas through the debt paid on the cross.
If you are interested in learning more about us, please reach out to us today.
We look forward to walking with you in this season of your life and helping to equip you.
Have you ever wished you didn't have to live through something tough going on…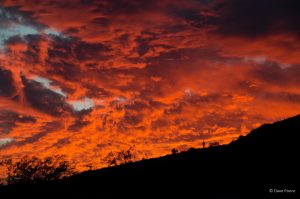 Have you ever done an ascension into the Heavenly realms? It is possible and God…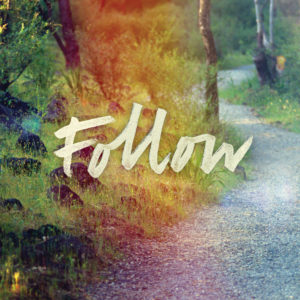 Today, as a follow-up, I am covering verse 26. Here servanthood promises a curious thing…